You think you have what it takes?
Maître du Jeu is the first escape game and escape rooms in Gatineau.
All scenarios are bilingual (French and English).
A unique experience of immersive game.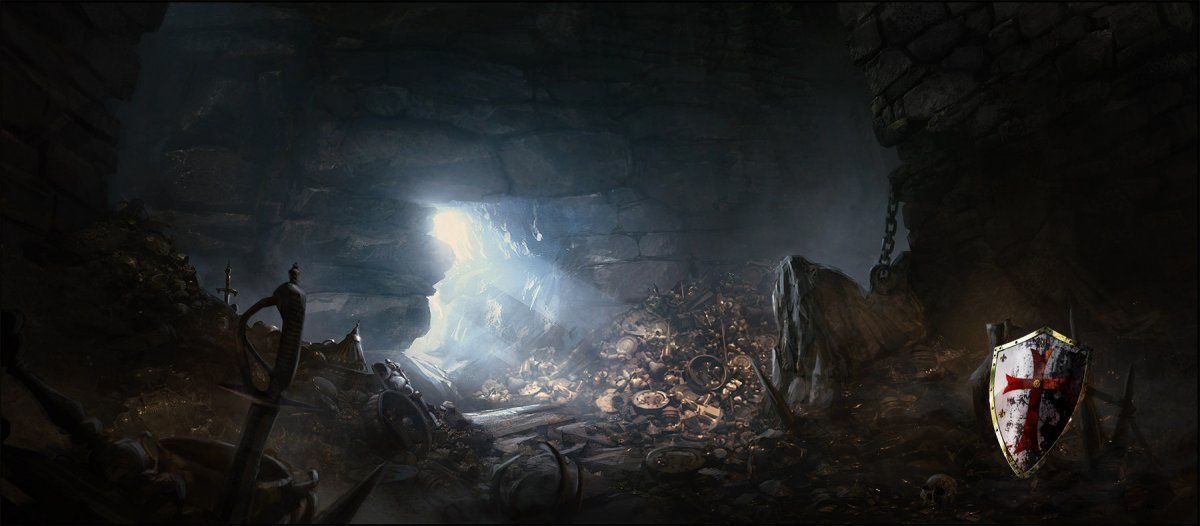 The legend says before coming to the pyre Jacques de Molay gave a piece of parchment and a metallic sphere to a child telling him that he had to find the treasure of the order. Several years have passed. [...] the secret chamber of the Templars must be
Book now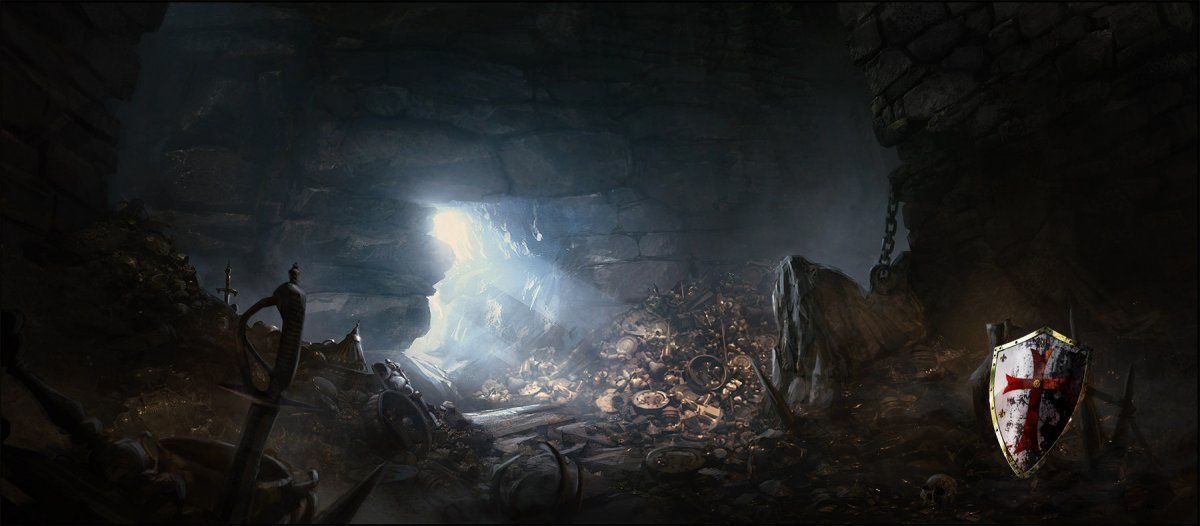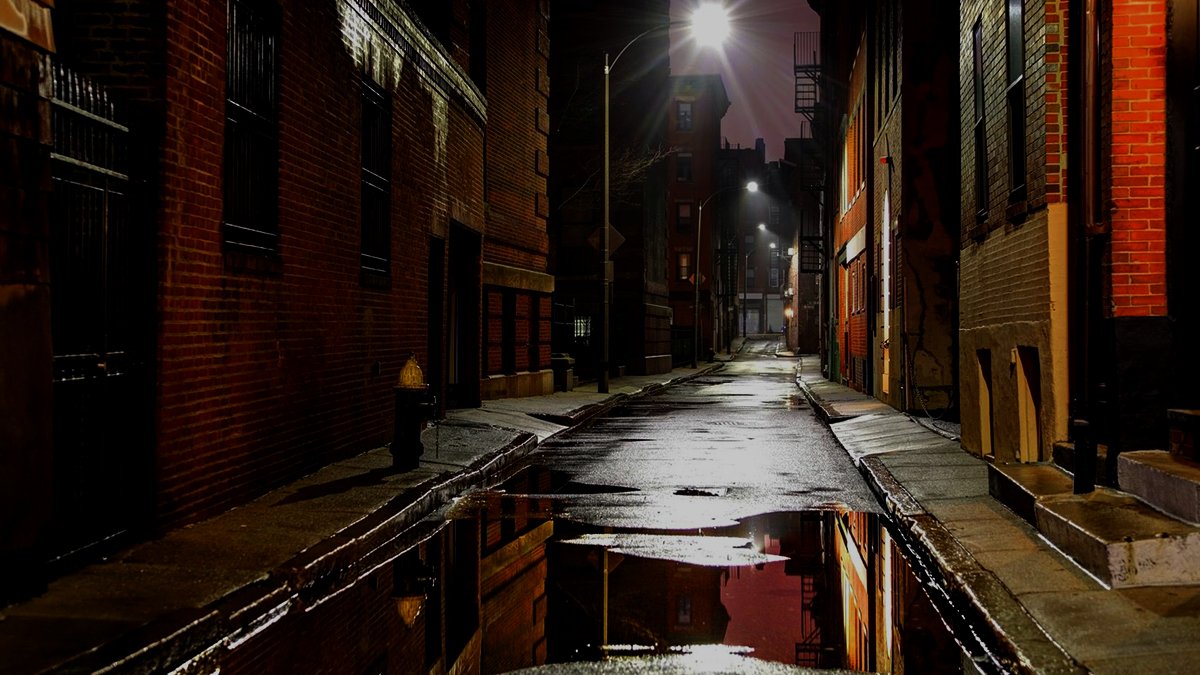 I recognize John's voice, the director of the FBI. He explained that my team and I are expected at the New York Crisis Department as soon as possible. [...] Will you gather enough clues to find the sister of the victim before it's too late?
Book now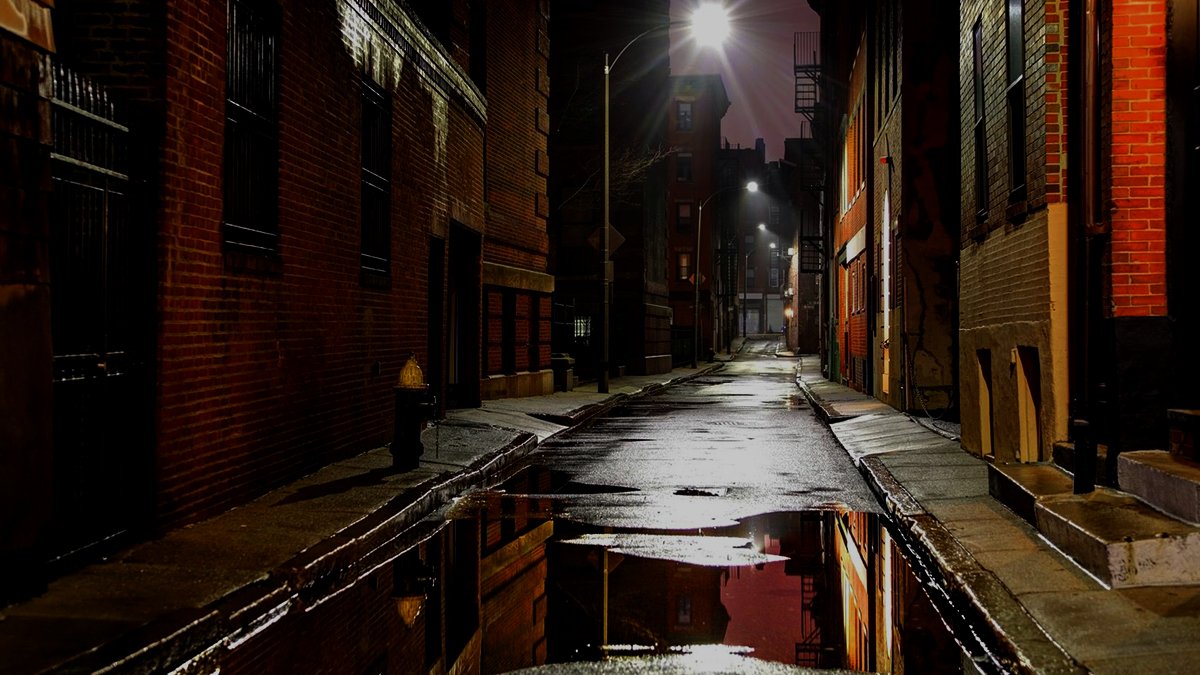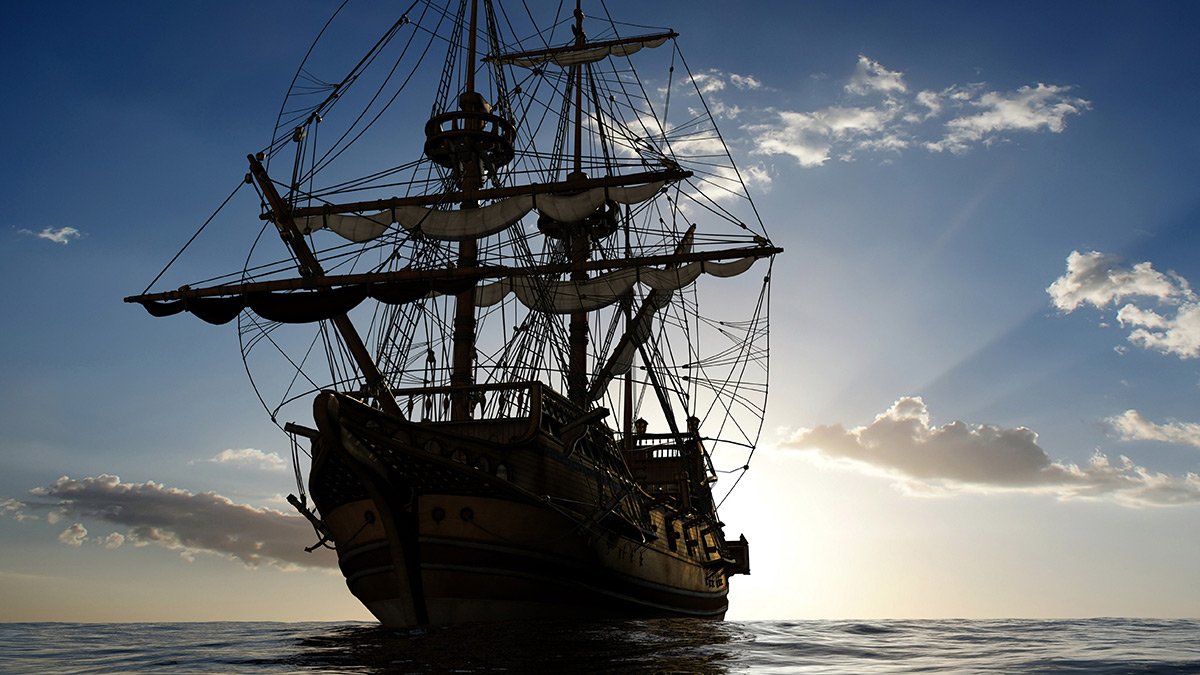 [...] Captain Sarkozta announces a visit to the port of A Thousand Sins. All crew members will be ashore. [...] Will you manage to escape?
Book now